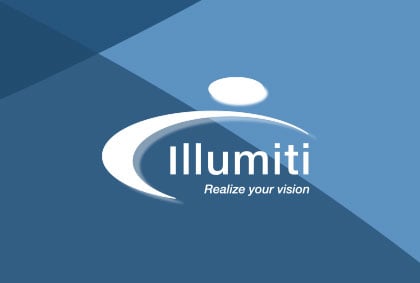 Introducing ERP in the cloud has multiple benefits for your organization, from reducing costs to increasing efficiency. In the following video, COO at Illumiti Dror Orbach discusses a few benefits of implementing an ERP System in the cloud.
Transcript
The benefits of ERP in the cloud depend largely on the flavour of cloud that you are using, but there are some consistent benefits across all different flavours whether you are hosting infrastructure in the cloud or whether you are actually accessing an entire application as a service.
The cloud provider will manage the hardware, operating system, network and the server side of the application so that availability, performance and all of that is something that you don't have to worry about. In the case where the cloud provider is managing the entire application and you are buying the application as a service, they will also ensure that it is always up to date that upgrades are seamless and done by the provider and they provide application support. So there is a benefit of increasing your ability to focus on core business as oppose to managing your IT environment.
Another area of benefit is actually in increased standardization and this comes from the fact that cloud services are procured for a consistent subscription price over a multi-year period. You know exactly how much you are paying for this service and there aren't surprises or big major costs for upgrades in the middle. You can also reduce the total cost of ownership of actually running the system as compared with very customizable options of systems that are on premise as the cloud environment is typically less flexible in terms of customization. While that may seem like you are loosing some ability, which you are. If your organization is able to achieve its business objectives through the use of the cloud application, using its existing frame work of customization then you don't need that extra capability and it will not be abused potentially and you will not be spending more money on it, so that there is a reduction in total ownership.