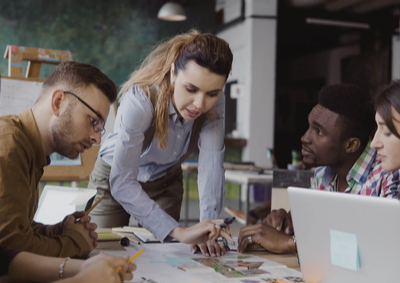 How to Ensure your ERP Transformation Differentiates your Organization
ERP implementation projects aren't as easy as they look – and they don't look very easy. Every year, organizations spend millions of dollars to implement different ERP solutions in hopes that the new solutions will allow them to scale, reduce operating expenses, or become more effective at serving customers. Few successfully attain these objectives.
Although most companies have a benefits case for these investments, these cases are typically very technology centric and do not define the business drivers or expected specific and measurable business outcomes.
In this whitepaper we provide a framework to focus decision making to find the right ERP solution for your business.