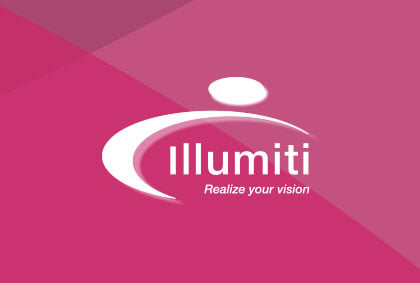 Maintenance workers are generally not that excited about logging into a desktop and entering data. Any organization will realize that this is one of the areas where user adoption of systems is probably the lowest. With this in mind here is how Illumiti improves Mining Maintenance and Safety from our VP of Research & Development Lorraine Howell.
Transcript
From a maintenance worker's perspective, their job is to provide maintenance to all equipment, ensure that it functions correctly and of course ensure workers are kept safe in the workplace. Tracking maintenance information is very important to the business, you need that information to be able to schedule jobs and make sure that maintenance workers are doing what they need to do.
You also want to be able to take that data and do predictions on it so that you can see when a piece of equipment is going to breakdown based on the historical data you have in the system. So, whether these maintenance workers like it or not it is very important for you as a business that they get that information into the system.
Now how do we get them excited about entering data and at the same time keep them safe in the workplace. SAP Fiori is one of the solutions that we've found as an organization that does exactly that. With SAP Fiori we've built mobile applications that these users can use that work on any device, are role base and very easy to use. With these applications users are now more excited about what they do, because they can enter things easily and see things very easily.
They can see historical data on work orders that they are doing allowing them to know exactly what they are doing now that the data is getting into the system. The good thing about getting the data into the system is that with SAP Hana database we can actually take that data and analyze it to make predictions. These predictions are being formed based on the information these users have entered into the system.
We can also take that data users have used to input to create alerts, for example if a user has found something that is broken that could be a hazard or dangerous to themselves or their coworkers.
We can take that data through the SAP Hana database interpret it and see that it will be an issue. With this information, we can then send out alerts to those users and to their coworkers on wearable devices like watches. This will allow coworkers to be able to look at that information and get told that they need to evacuate an area and remain safe.
All in all, mining maintenance and safety is something very close to our hearts and I think we have achieved or are in the process of achieving that objective of ensuring that maintenance workers are happy and safe.
Related Topics: