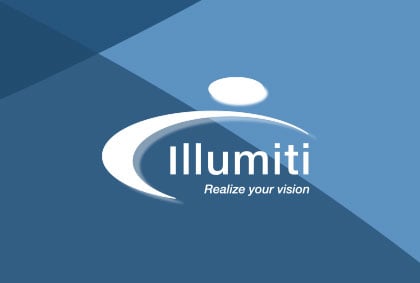 As your company evolves, the systems you use to facilitate operations will have to adapt and grow with your business. If you are thinking about taking on and ERP implementation, it is important to establish your business drivers and evaluate your options before achieving ERP readiness.
The following video of Illumiti VP of Delivery, Steve Pasquill identifies some key considerations before determining ERP readiness.
---
From the ERP Readiness Video:
What is ERP readiness?
Does your organization really understand what it takes to implement an ERP package? Are you committed to doing it? What are the business drivers? These are the kinds of things you need to think through when you're ready. Your organization is going to have to be committed for a long period of time with full dedication to this program. This is the single largest thing your enterprise will ever do.
One of the main reasons that ERP projects fail is because of that lack of understanding, that lack of commitment, that lack of business-drive. So those are the things that you should consider before you move into an ERP to determine if you're really ready.
Related topics:
Important steps to create your ERP Roadmap
How to find the Right ERP Implementation Partner